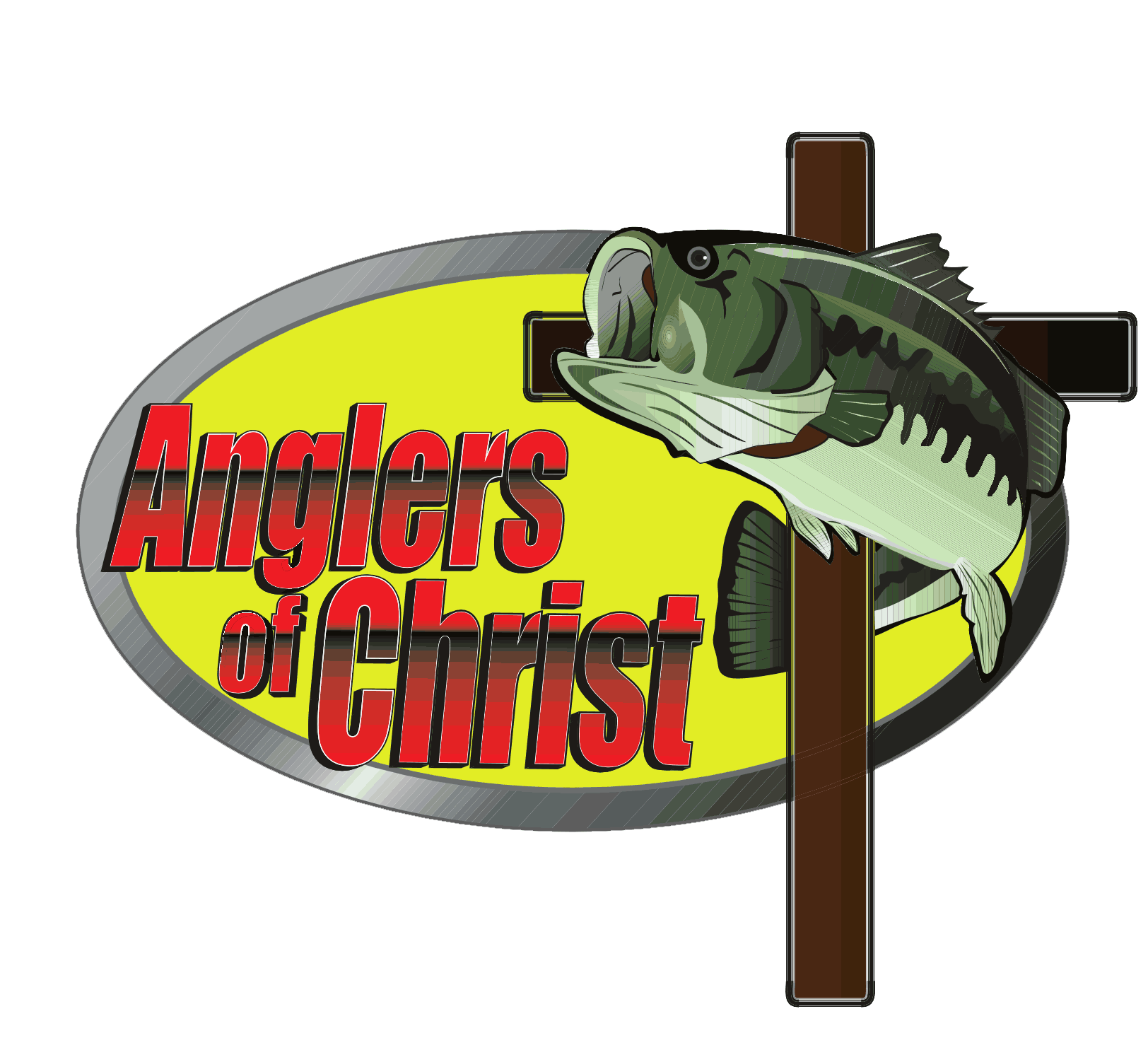 We had 5 teams fish our 5th Official Stop for the year, 3 choices to choose from...Not a bad day considering the 93* water temp and 100+ heat index...check out Recaps, standings, pairings, pictures are also up...
​
Next meeting is set for July 11, at CROSSROADS not Riverside...We need someone to do the devotional and 1 more person to help out with the refreshments, if you are interested in either, please let Al know..
Birthdays for July have, well Doc would have been celebrating on the 8th, Daniel Beasley-13th and Roger Dejean on the 24th ... Happy Birthday Guys !!!