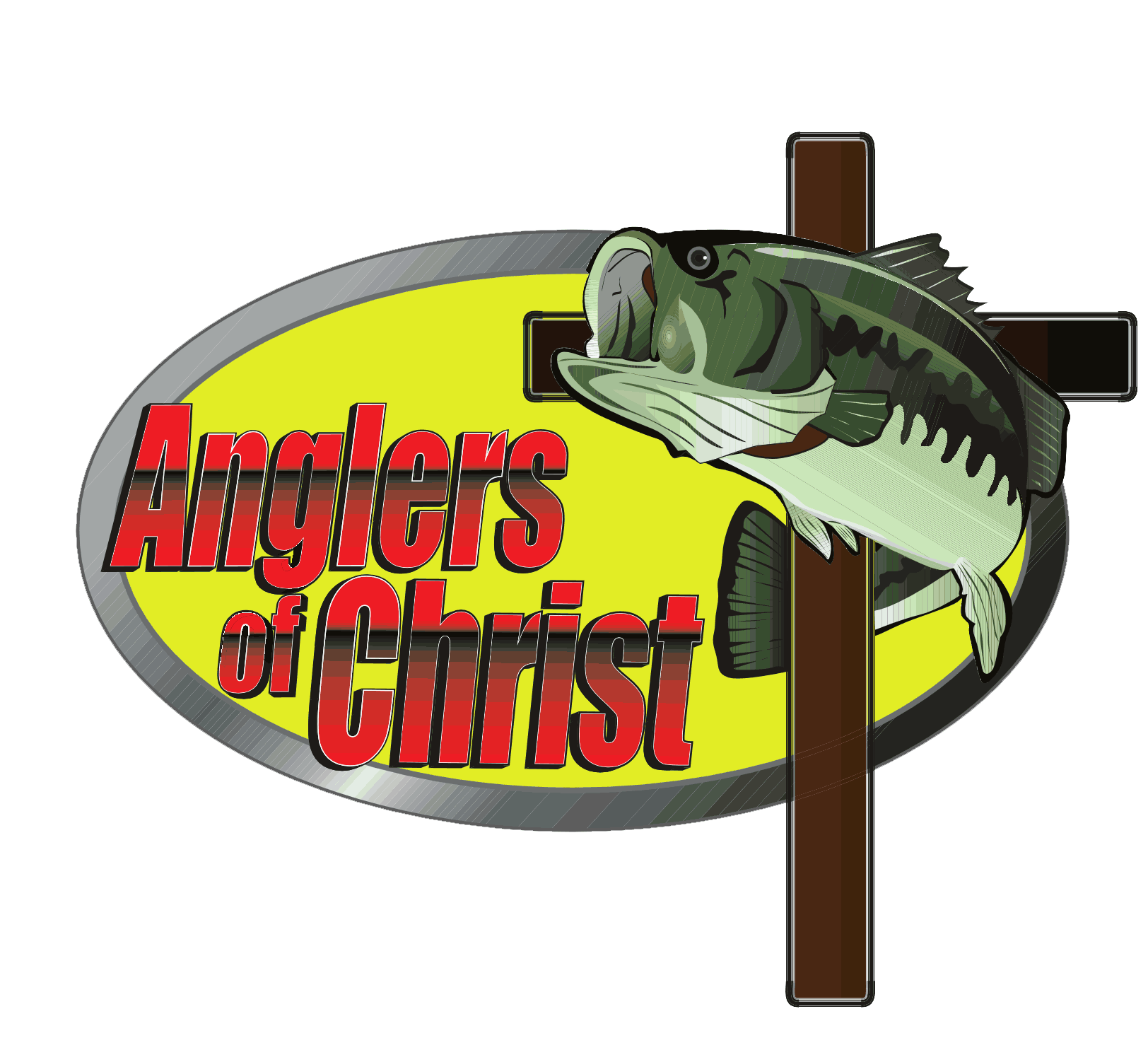 Raffle tickets are now available, so start making a list of potential buyers...Contact Chris Warner or Al Perry to pick yours up !!!
Another great meeting guys, you missed out of some great fellowship time, great devotional by Henry...We are set to fish Indian Creek on the 21st of May, 12 teams ready to hit the water...check out the Pairings page to see who all is fishing..
Birthdays for May: Ronnie McCormick-27th, Al Perry-30th and Joe Phillips on the 31st....Happy Birthday Guys !!!