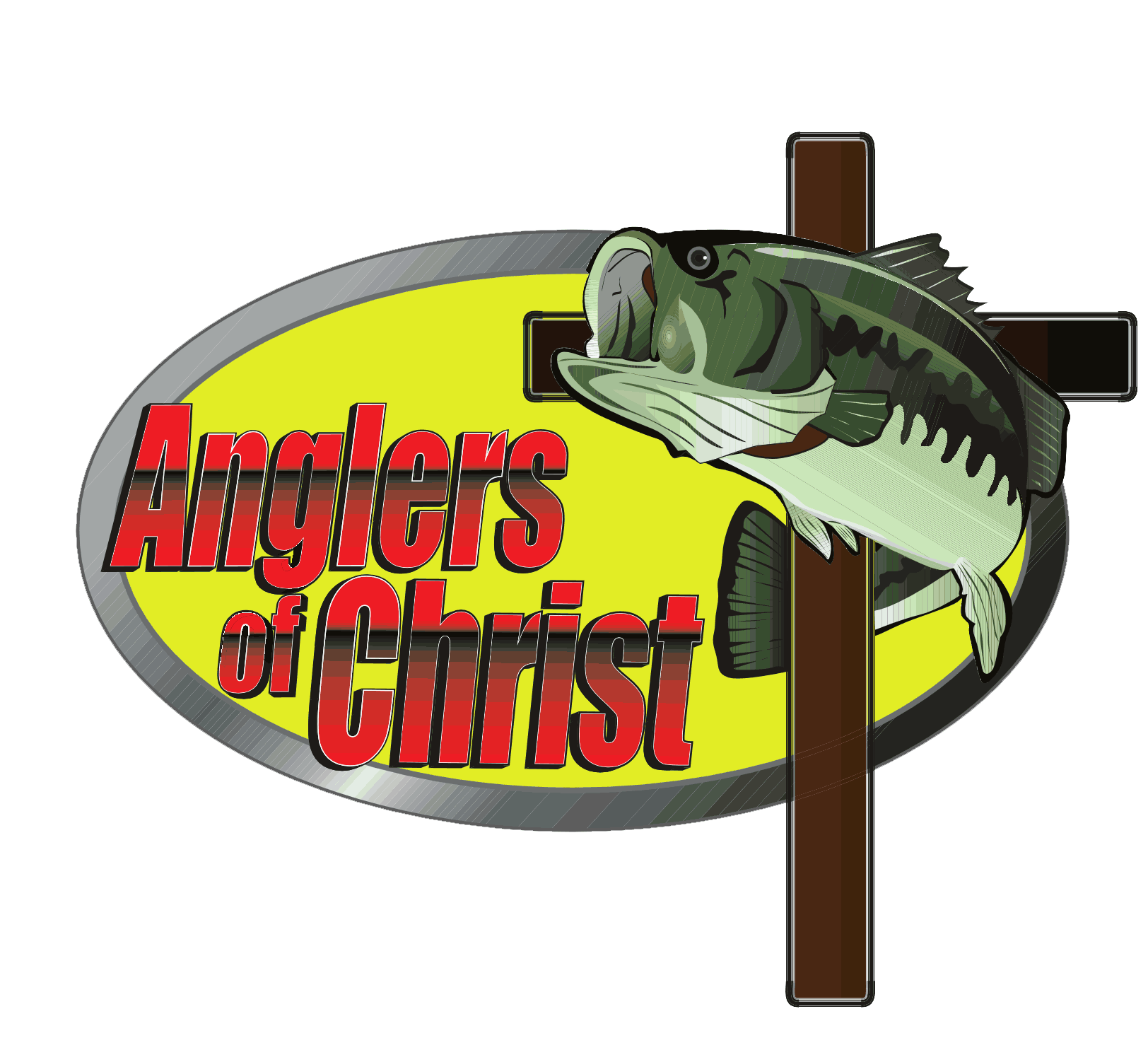 Anglers of Christ




Since 2006
Teams are paired up for Bayou Benoit, check out all the details on the site !!! More coming later on...Hey, Larry is bringing watermelon for this one...
Another good meeting and great fellowship and fellowship meal...Thanks Jerry, Chris, Derrick and Mark !!!
Fishing license expires at the end of the month !!!
​
June Birthdays: has just one this month...Jim Walton-2nd...have a blessed one Jim !!
​