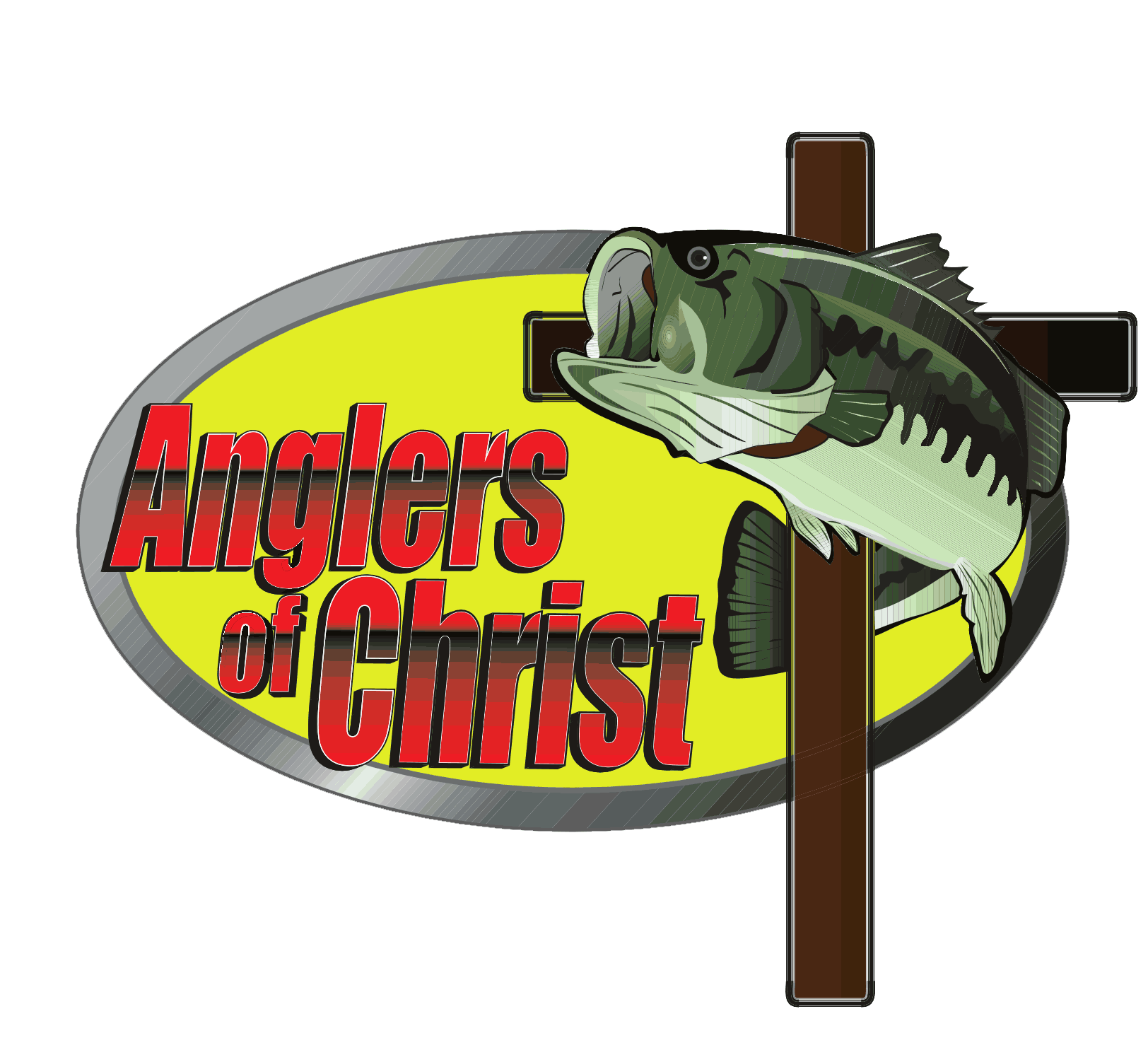 Anglers of Christ




Since 2006
Preseason tournament on the 28th of January, Teche/Patterson was a success...Recaps are up, check out the results !! Pictures are up to !!
​
As we look ahead for the month of February, Chicot is up on the 18th...if you want to fish, let Al know and we will try to pair you up with someone...Smart thing to do is show up for the meeting on the 6th...Crossroads Church, 6:30 Start time...
February has Chris Warner on the 3rd and Devin Lantier on the 21st...God bless you with a great one guys...
​