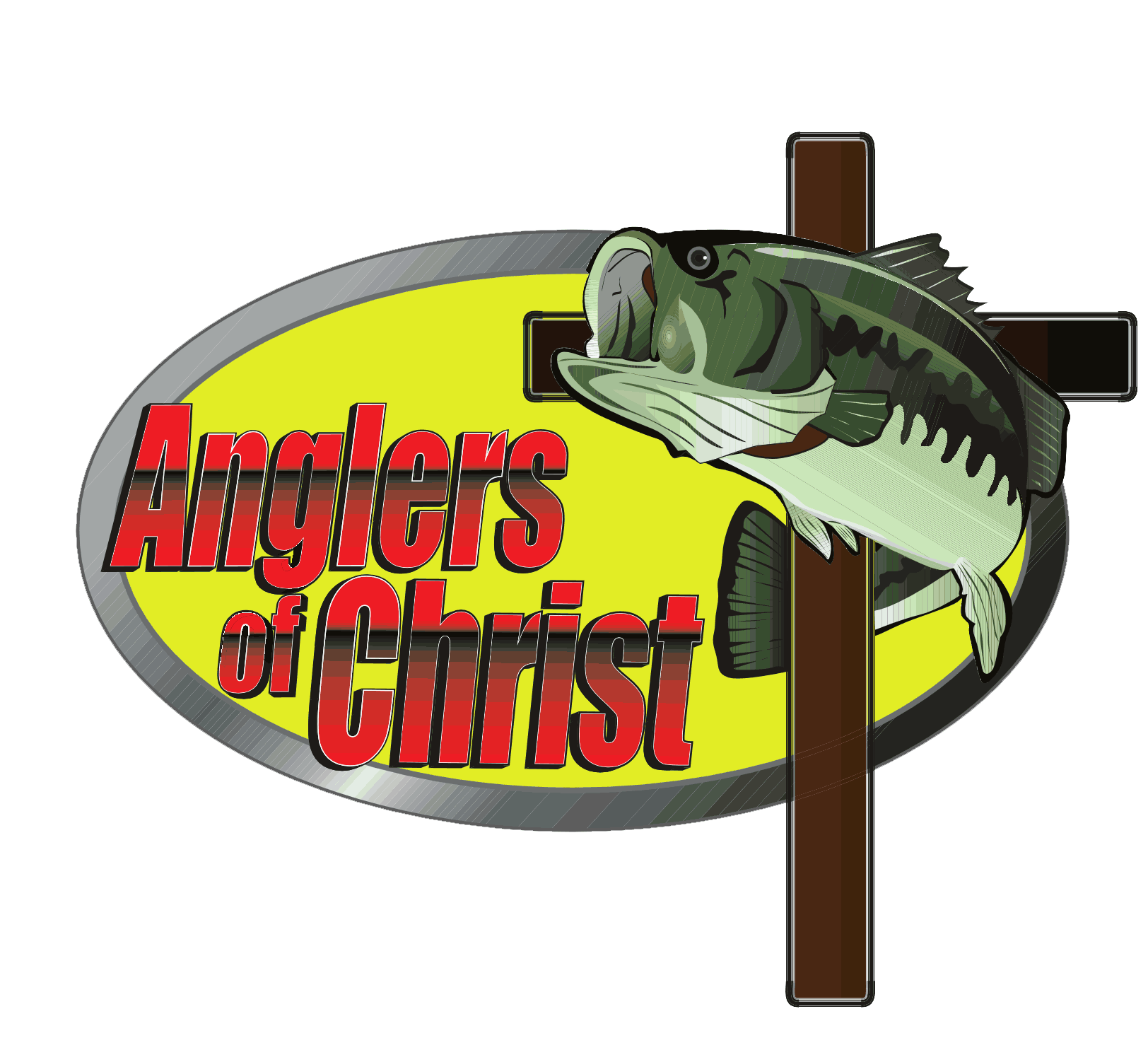 Anglers of Christ




Since 2006
You sure missed a good meeting last night....Great devotional by Russell, great food by Billy, Mark, Russell & Mike...as the old folks say, "we went out with a bang" !!!
​
Mark your calendars guys, we have set a date for the banquet...January 20, 2024, that is a Saturday not our usual Friday...location has changed as well...more details coming later...
​
Dec. 9th, last tournament of the year!!! Headed to Patterson/Teche for this one, check the website for details...hey if you want to fish, let Al know, we will try to get you paired up unless you already have someone in mind to fish with...
December Birthdays : Rickey Deranger & Sonny Bajat-6th, David Hamner-9th Jerry Meylian-23rd Billy Babineaux-31st...Blessings to each of you...