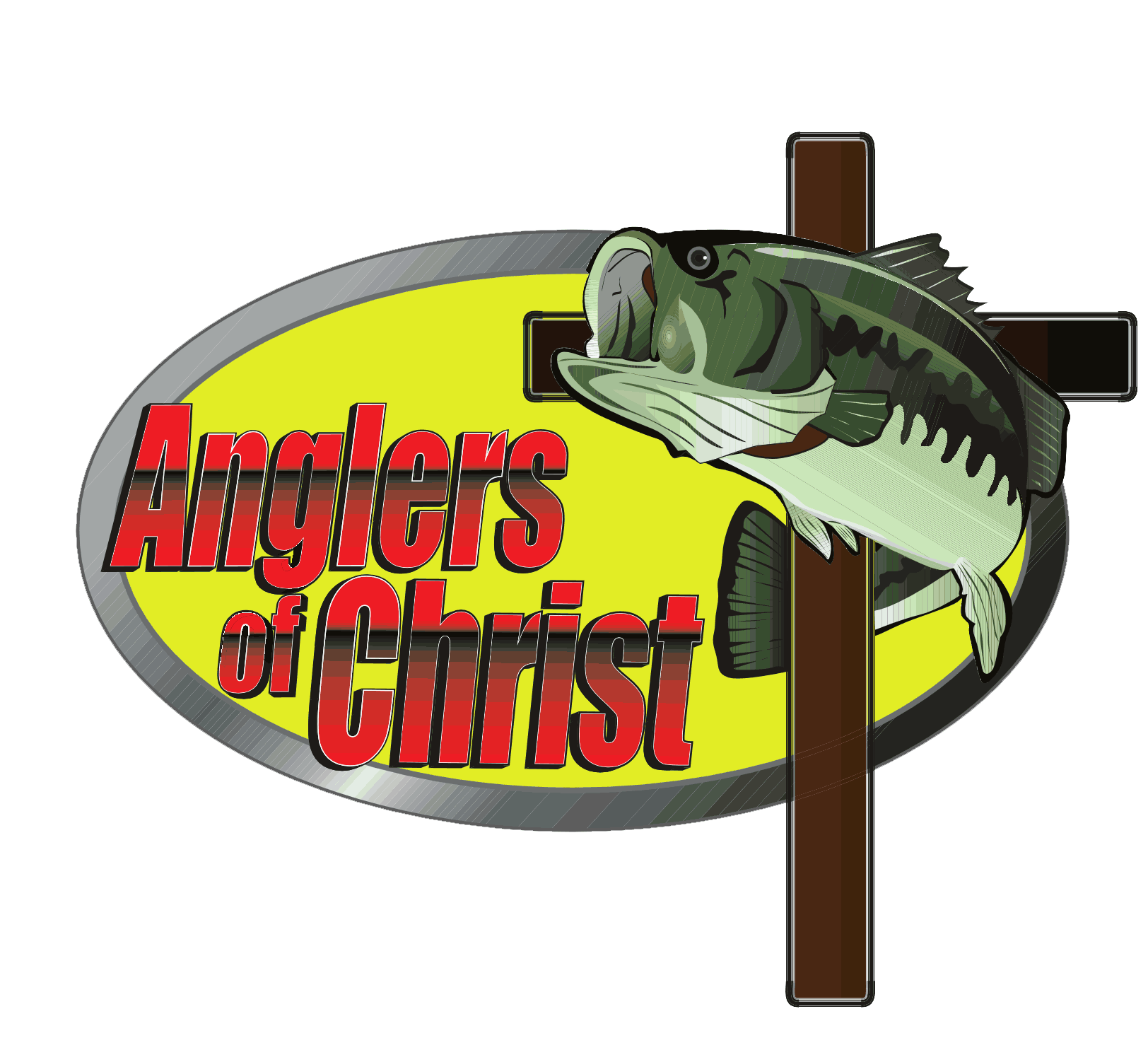 PRAYER & PRAISE REPORTS:
Welcome to our Prayer-N-Praise page. Please take a moment to keep these in pray and give thanks for those Praise Reports. Please contact us if you have a prayer need or praise report that you would like to add to our page. Stop by often for updates and please keep AOC in prayer for continued success.
Praise reports highlighted
​
Continued prayers needed for Daniel Beasley's sister as her due date gets closer...
​
Sonny asked for prayer for Mike Duhon as he battles lymphoma cancer...
​
Prayers for the Choate family battling covid, also for Mike Grigsby & the Peter Menard family, all covids..
​
Prayers needed for Vickie Benefield McNichols, stroke victim...
​
Keith Thibodeaux asked for prayers for Hunter possible kidney infection...
​
Ricky Duhon Jr. asking for prayers for the family as they heal from incidents, also he has moved into a group home and doing great...
​
Henry asked for prayers for his niece that had a heart attack...
​
Mike McCann needing prayers for healing in his back, continued pain and other issues...
​
Al asking for prayers for Shayne, alcohol abuse, liver problems...
​
Prayers for Mackie, Randy's wife as she goes in surgery to remove her right kidney on 3/31.

Surgery was successful for Mackie
​
Praise report on Elmer Savoie, he showed up at the meeting...pacemaker doing great, he will start fishing soon...
​
Bryan Tabor needing prayers for his back problems...also for Sue having lung issues, possible cancer...
Jim is asking for prayers for his wife Jan as she continues the battle with MS...also granddaughter as she prepares to have a baby....
​
Chris Warner asked for prayers for his oldest son Dylan as he is preparing to move to France...
​
Daniel Beasley wants prayers for his mother's side of the family as the loss of his grandmother. Also continue prayers for the total healing from covid...

also praise report on his friend Megan, cancer is in remission and she continues total recovery for the effects from treatment and surgery...
​
David Hamner asking for covid prayers, that it be defeated, especially for him as the rash continues bothering him...also for Mike and his family battling covid...
​
Ricky Duhon needing prayers for healing in the family matters...
​
Al Perry asked for prayers for Jim Elliott as he battles throat cancer, chemo and radiation complete now awaiting check up...also for Shayne, induced coma and waiting for meeting with doctor's to see what is next.

Faye Hodges in rehab with covid for 4 months, she went home on the 1st of May...
​
Tim asked for prayers for Billy going through neck surgery and back...also for Mark Angelle as he continues battling cellulitis in the calf..
​
Henry asked for prayers for his daughter as she prepares to have a baby...
​
​
​
​
​
​
​
​
​
​
​
​
​
​
​
​
​
​
​
​
​
​
​