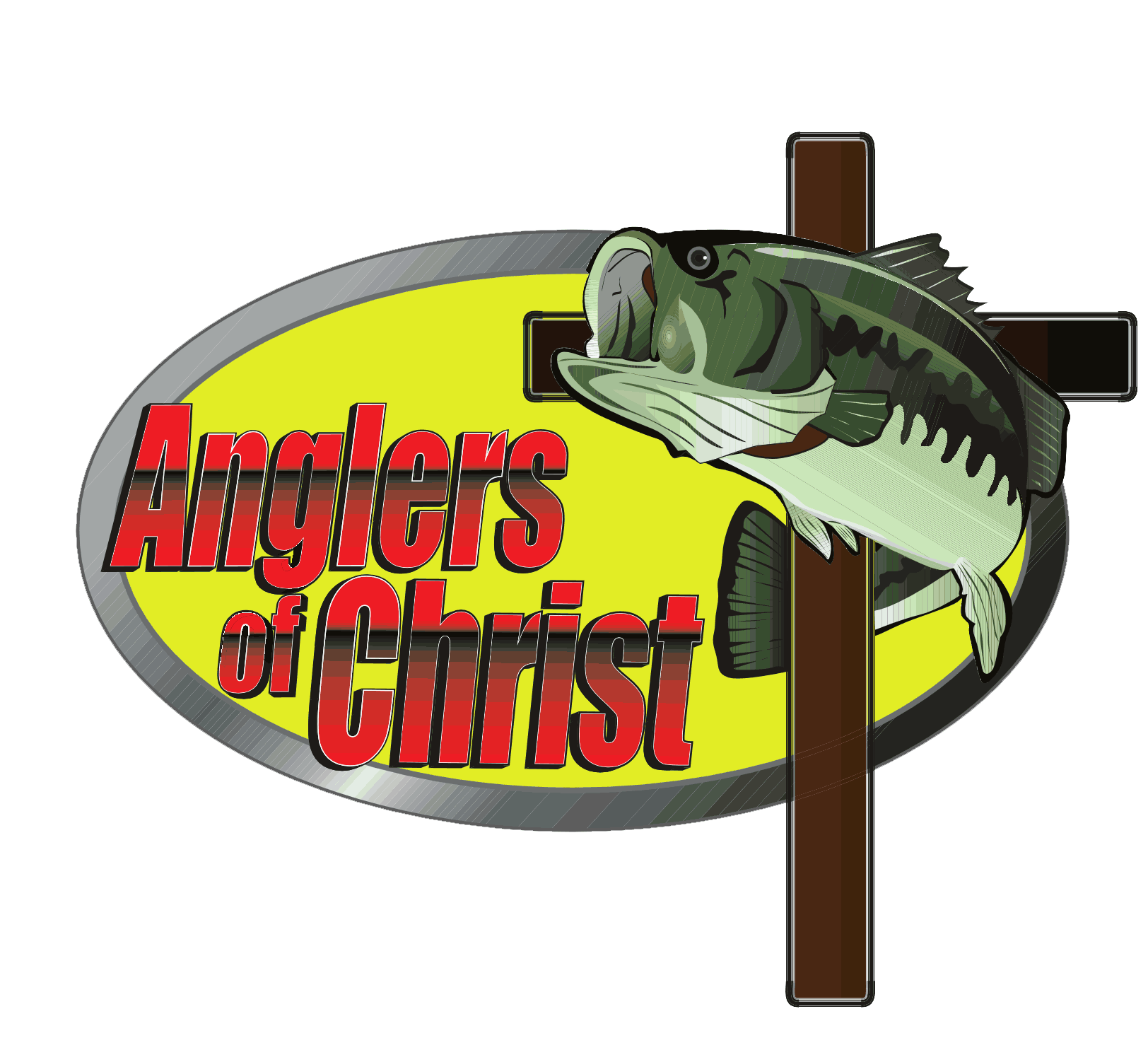 PRAYER & PRAISE REPORTS:





Welcome to our Prayer-N-Praise page. Please take a moment to keep these in pray and give thanks for those Praise Reports. Please contact us if you have a prayer need or praise report that you would like to add to our page. Stop by often for updates and please keep AOC in prayer for continued success.




Praise reports highlighted



Sonny reported his niece's husband had a successful heart transplant...

David Hamner said his friend had successful brain tumor surgery....cancer free...



Henry reported lungs have stabilized, praise report for sure...daughter still waiting to deliver the newborn..



Pray for Israel and its people...

Rickey Deranger waiting on word for possible new employment...

Joe Phillips needing prayer for sinus infection...

Larry asking prayers for his mother in law having memory loss...

Chris seeking God for possible job/career change...

Russell asking prayers for his wife as she changes jobs, travel mercies also...

Prayers for Richard as he mourns the passing of his wife...

Billy having surgery to remove polyp on vocal cards...and for his wife as she starts new job...

Chris asking prayers for Jessica as she battles ovarian cancer..

Curtis and wife needing prayers as they have adopted their grandchildren..

David asking for prayers as they purchase another home to remodel and move into...

Jim for his wife Jan as she battles MD, prayers for encouragement for his and Jan..

Joe for Monique, suffered brain anuerism..

Bryan asking for prayers for healing in his knee he recently had surgery on.

Henry said his son Barry has a new job lined up in Florida...

Joe asking for prayers for John Upton as he is battling brain cancer...
Also for Joe's family as they are praying their adopted daughter from last year will be returned to his son and daughter in law, a hearing is set for the end of this month in Houston...

Ricky Duhon for his step daughter as she is recovering from burns and also for Yvonne Noel as she is suffering from severe back pain...also continue prayers for Ricky's wife Jessica as she continues recovery from cancer.

Jerry Meylian asking for prayers for his father in law who is having artery blockage...

Joe asking for prayers for his 92 year old father in law battling congestive heart failure..

Daniel Beasley needing prayers for health issues..

Continued Prayers for Tim's wife Monica as she recovers from auto accident with neck and back issues...

Ricky asked for prayers for this back issues...MRI scheduled

Henry asked for prayers his brother in law James needing healing and for Henry's wife as she cares for James

Daniel asking for prayers for a friend Marlene, diagnosed with cancer...

David asking for prayers for this wife as they determined she has breast cancer...