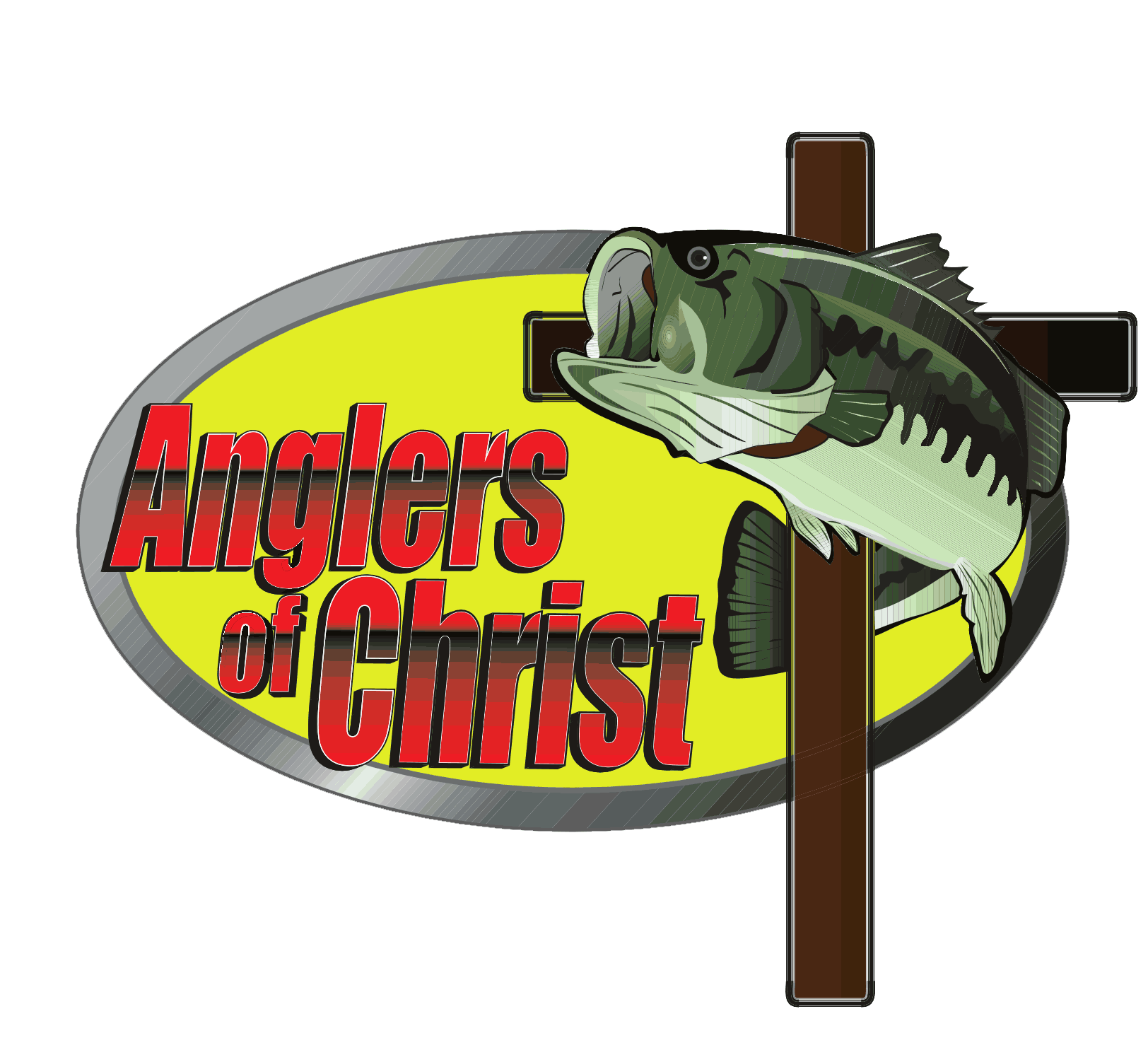 I always wonder if anyone really reads this page...Step up brothers, we need your help with: Devotionals, Refreshments, Poboy sale, canned goods/dry goods. Take an active part of the club this year. Guys that read this ?? Take note, we are now donating all canned and dry goods to Riverside Church of Christ, they plan on feeding 40 families with Thanksgiving Baskets for 2021...
​
NEXT MEETING: Monday, December 6th Crossroads Church, 6:30 Start Time.
Refreshments: Mark Angelle, Tim, Chris & Billy...
Remember you do get bonus weight by attending each meeting for the entire 12 months of the year. Normally you would but not at this time...waiting for covid to go away...
Almost all of our meetings will be held at Crossroads on the 1st Monday of each month except when holidays come into play. There may be times when we have to change the meeting site but all members will be notified in advance. Membership fees remain at $100 for the full year. Any men the age of 18 interested in joining can show up at the meeting or contact one of the members below.
​
​
2021 Officers(All area code 337)
​
Joe Phillips- President 280-4774 cell
Tim Choate - Vice-President 319-0517 cell
Daniel Beasley - Treasurer 281-9834 cell
​
Al Perry- Secretary 296-5357 cell
​