Anglers of Christ Members - 2022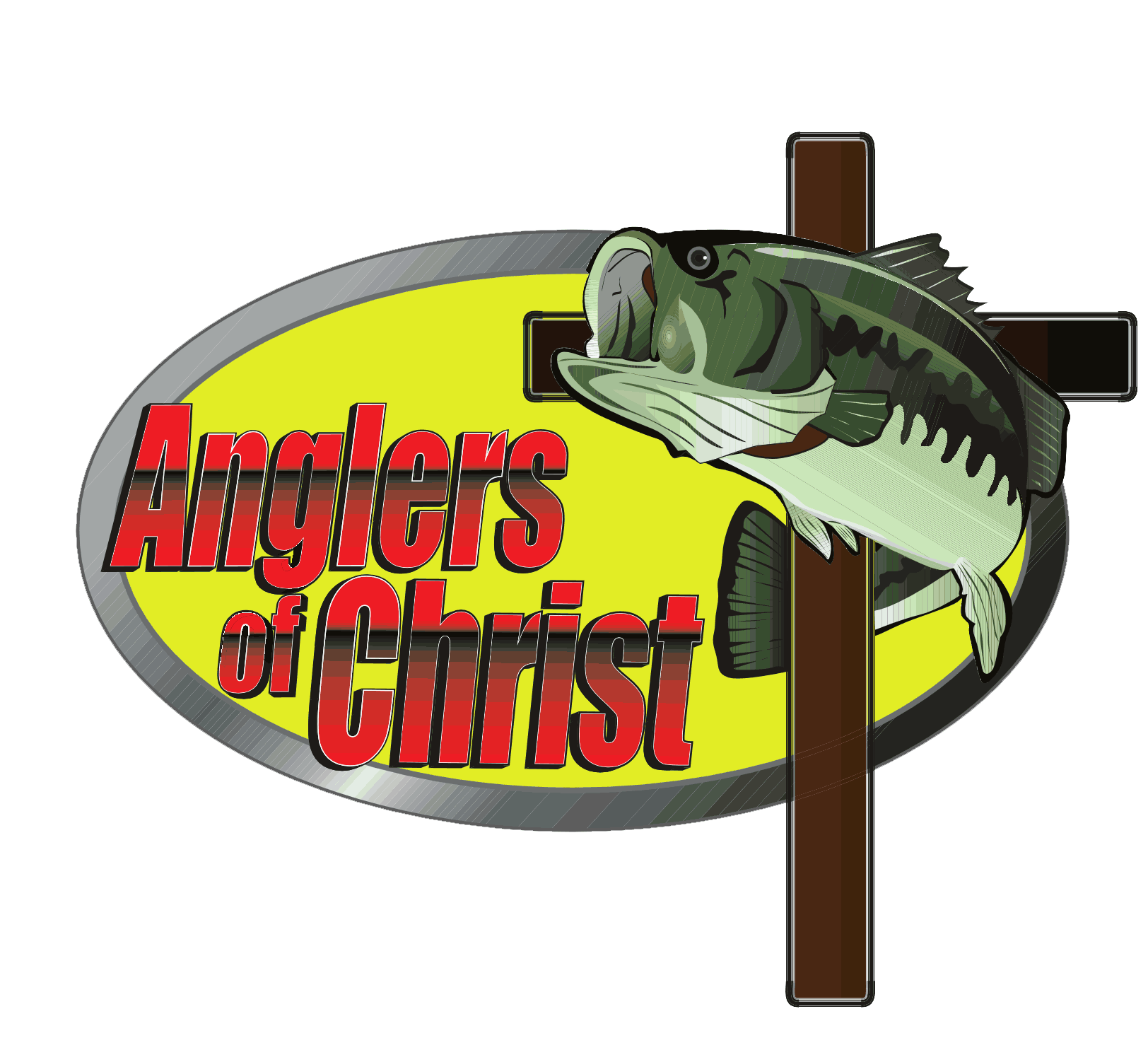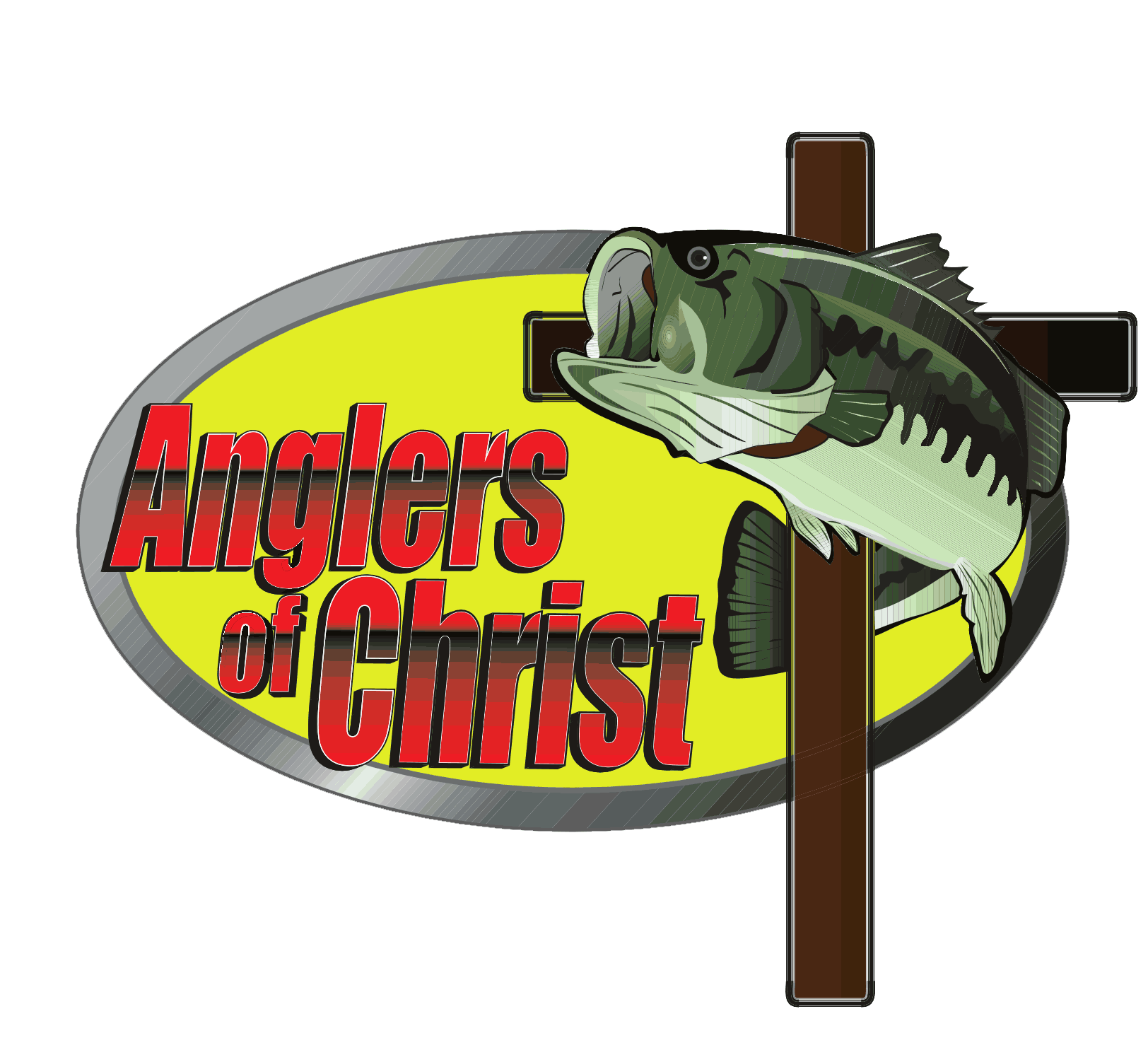 Joe Phillips
Founding Father..used to catch fish...he made another come back in 2019 and now needs to buy a boat...2021 AOC President...He won a boat in April 2022, Skeeter man is back in the saddle as a boater...
Tim Choate
Current VP/Weigh Master...Top Six 2018, 2021...Father of many Choates, Mr. Reliable...
Al Perry
Founding Father. Holds the record for staying as Secretary for most consecutive years. Hey, he made the Top Ten in 2018..back in the saddle for 2020-21..
Daniel Beasley
2021 Treasurer...He is co-holder of the 1 Day Team Record Weight of 22.47 lbs. also co-holder of 2 Day Team Record of 37.37 lbs. Top Six for 2019 & 2021...Having a hard time buying a boat but did buy a camp at Tbend...
Randy Prejean
Former record Holder for 2 Day Team Weight, Toledo Bend. 35.97 lbs, caught in March 2009. Also Founding Father of AOC...Chief Paw Paw...
Lawrence Brunet
Top Six 2019, also record setting 100.67 lbs/year.. Also Ordained minister...5 consecutive years as Angler of the Year...He did it again in 2021 Mr. AOY...
Devin Lantier aka T-Frog
Former Two Day Team Total Weight Record , 35.97 lbs, caught at Toledo Bend in March 2009. Also Founding Father of AOC and aka T-Frog.
Tommie Reasoner
New guy for 2022, from what we saw at Toledo Bend, looks like he might be a keeper...Glad to have you on the team Tommie
Curtis Gloud
Hey, hey, we welcome another new member for 2021, Curtis got interested in the club through one of our other new members for the year, Larry Davis...welcome aboard Curtis, now go catch some biguns...
Larry Davis
We welcome another new member to AOC, Larry moved here from Mississippi after fishing with a Christian club there...Look out Toledo Bend...
Dustin Emerson
New member for 2021, looking forward to Dustin being on the water with us and making those meetings...Good to have you join us Dustin...
Mark Berry
One more newbie for 2021, now part of another Father and Son team as Caleb has joined as well...good to have you guys fishing with us this year...
Caleb Berry
Welcome to Anglers of Christ Bass Club Caleb, I know you will enjoy your time on the water and meeting with us...
Ronnie McCormick
Well Ronnie has been with us for 2 years as of 2022...he and Mike McCann are kin folk so don't hold that against him...he has been known to hook a bass from time to time...also a long distance member...
Carl Darbonne
New for 2021 but past member a few years back, good to have you back with us Carl...
Jacob Faciane
New member for 2020, we will see if he can out fish his dad...nice to have you on board Jacob...
2019 Chris Warner
We welcome Chris to the 2019 version of Anglers of Christ Bass Club, looking forward to the fellowship and fishing...great guy, get to know him...
Roger Dejean
Another new member for 2019, looking forward to seeing what the year holds for a newcomer to bass fishing...he's catching on to this game, he has turned it up a notch...
Henry Faciane
Hey, another new member for 2019, glad to have Henry join us this year...2020 should be better...Hey he won the grand prize for the 2022 banquet...
Ricky Duhon
He sticks a few, T-Frog & Al E. Gator award winner for 2 or 3 years running...keeps knocking on the door of that Top Six..
Jim Walton
Former AOC Treasurer & Top Six 2018-19 Big Fish for 2017
Ezra Choate
Well after 17 years and 11 1/2 months, Ezra is now an official member of AOC...Welcome aboard "Big E" !! Good fisherman to..
Derrick
Hey, sometimes someone gets lucky when fishing...not him though...hahaha...now owns a boat...
Bryan Tabor
Top Six guy for 2019 & 2021 so I guess he can catch fish...nice camp owner at Toledo Bend...Ace plumber...
Mike McCann
We welcome a new member for 2017, Mike McCann...looking forward to spending some time on the water. On the bench to start 2018 after having back surgery.
Tommy Kilpatrick
Long Distance Member, lives in Houston but loves to fish...available for Toledo Bend trips..
Sonny Bajat
Chief Photographer and always willing to help...Many trips to the banquet awards podium, many trips, all for T-Frog and Al E. Gator Awards..
David Hamner
Still waiting for d'arbonne to be put on the schedule...Blessing of the Food Whisperer...Loves Miller's when its raining...
Russell Dorion
One of our ordained ministers. Been known to catch a few fish as well as rods and reels...
Nelson Lantier(Deceased) 2021)
We lost Nelson in 2021, what a great person he was and will remain in our thoughts until life ends...Current Record Holder for Big Bass for AOFC. 9.97 lb fish caught at Toledo Bend in March of 2009.
Doc Bryant (Deceased 3/22)
Uh..."What's Up Doc"...A joy to fish with, pretty knowledgeable fellow, close to Top Six again for 2018...Big Fish catcher to...
Toledo Bend - Texas Island